Computational Biology
I enjoy developing algorithms and pipelines to answer fundamental questions in biology.
Areas I've worked on:
Cancer genomics
T-cell therapies
Immunoglobulin reconstruction
Machine learning for gene networks
Amazing scientists I've worked with: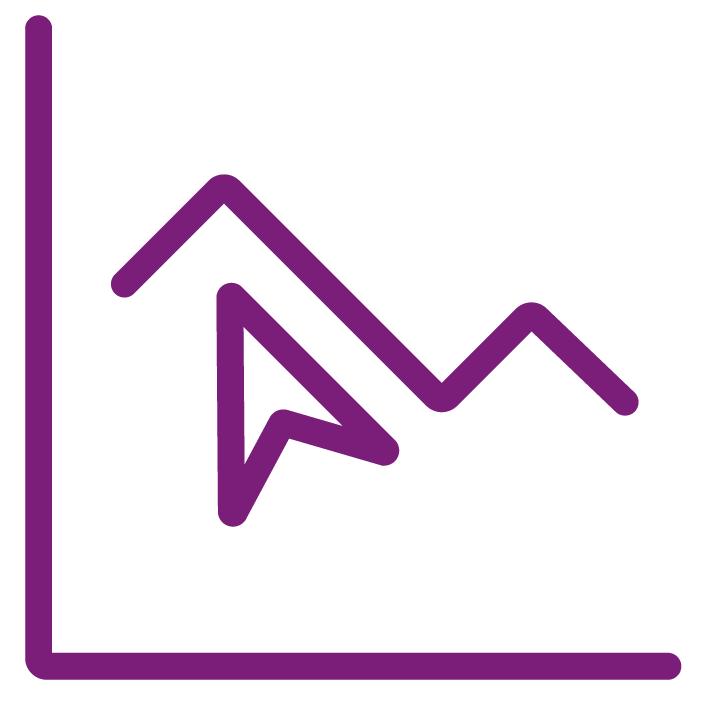 Data + Design
I like to search for and visualize unusual trends in data that is otherwise ubiquitous.
My toolkit:
Python
Adobe Illustrator
Adobe InDesign
Adobe Photoshop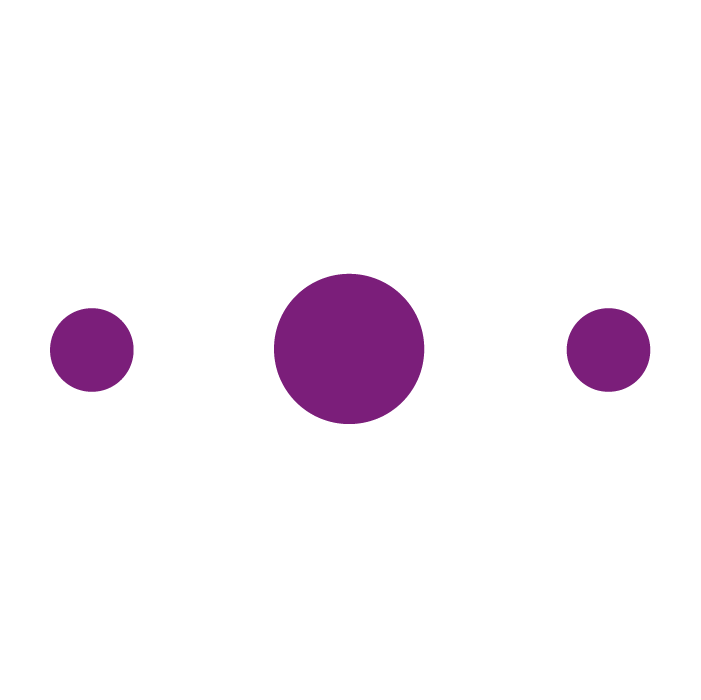 More
In order to unwind, I read, climb, and play squash. I've recently begun contributing to open source bio-informatics projects. I like uncorking old wine and learning new languages.