Computational Biology
I enjoy developing algorithms and pipelines to answer fundamental questions in biology.
Areas I've worked on:
Cancer genomics
T-cell therapies
Immunoglobulin reconstruction
Machine learning for gene networks
Amazing scientists I've worked with: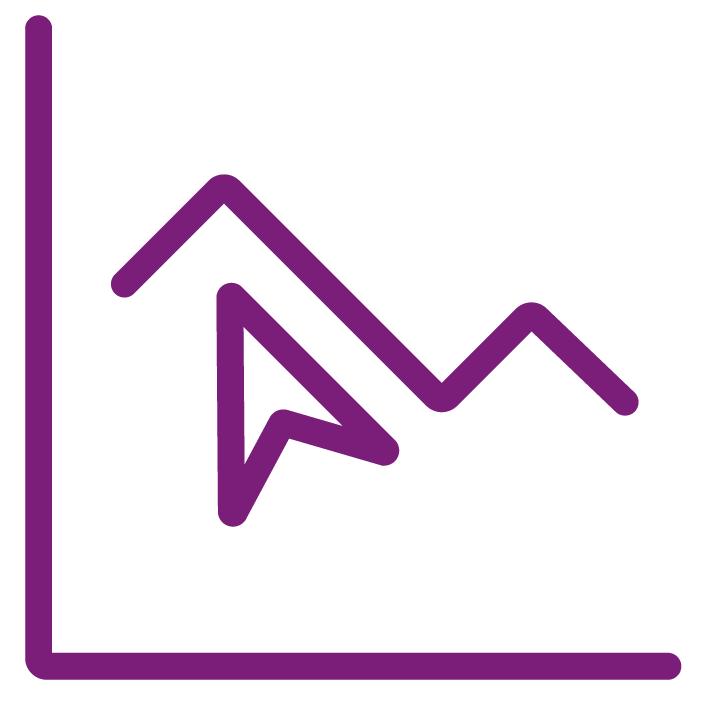 Data + Design
I like to search for and visualize unusual trends in data that is otherwise ubiquitous.
I have participated in 36 Days of Type thrice. You can check my collections here - 2019, 2021 and 2023.
My toolkit:
Python
Adobe Illustrator
Processing
Adobe InDesign
Adobe Photoshop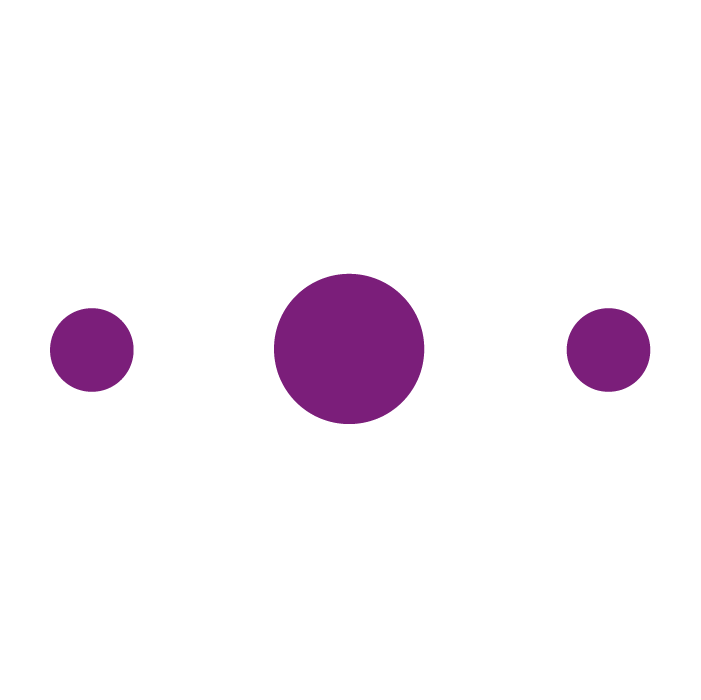 More
I like to create things. My medium can be wood or code. I made the Wordle Archive that was visited almost 50 million times.
In order to unwind, I like to walk, read, and play squash. I have been trying to walk as many streets in Durham, NC as I can - you can check out my progress here - WalkDurham.
I am fluent in 5 languages and am currently learning Spanish. You can also find me volunteering at the Durham Farmers' Market or the Durham Performing Arts Center.